Give your words a voice. Convert any text to human-like narrations.
Take your existing content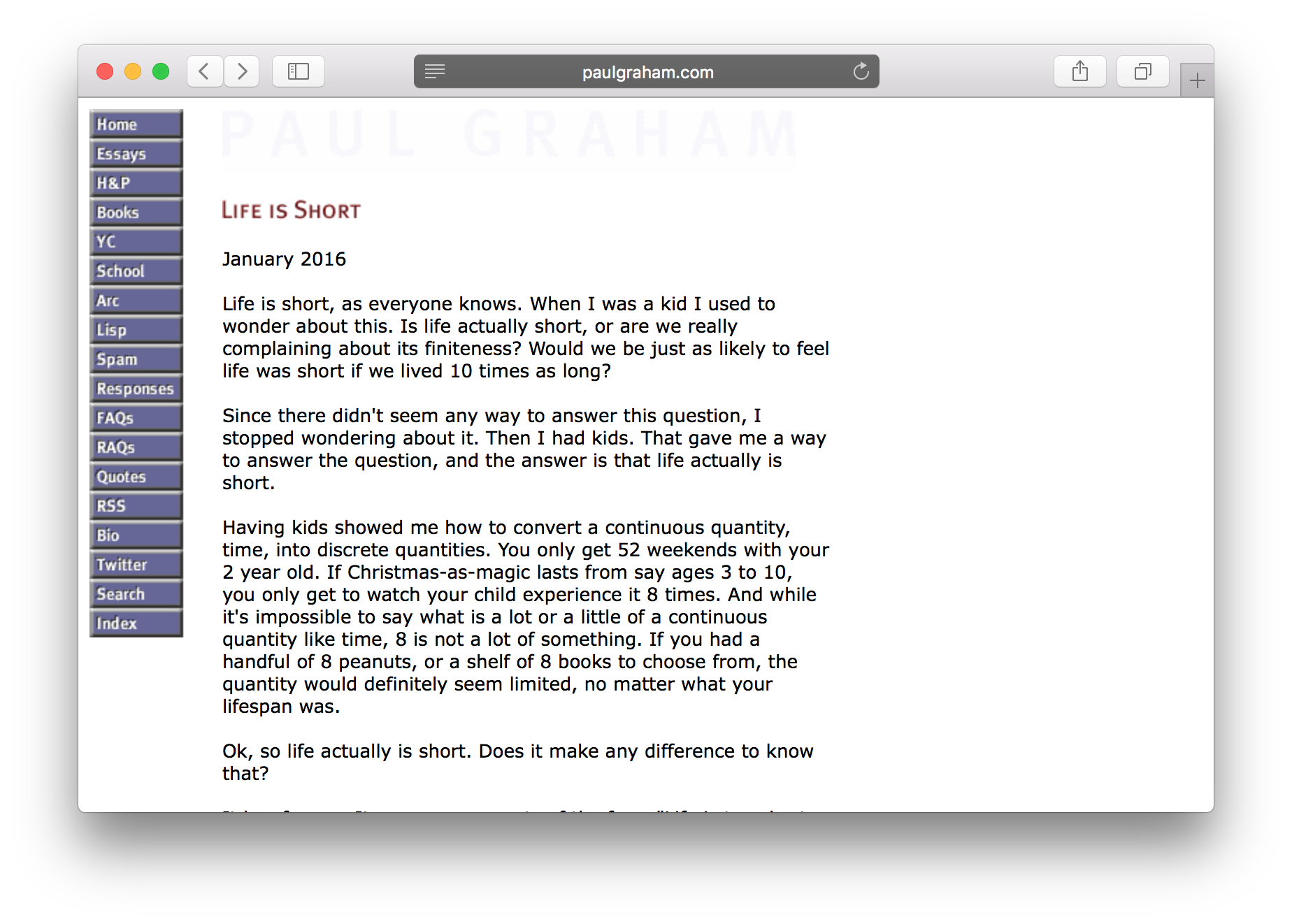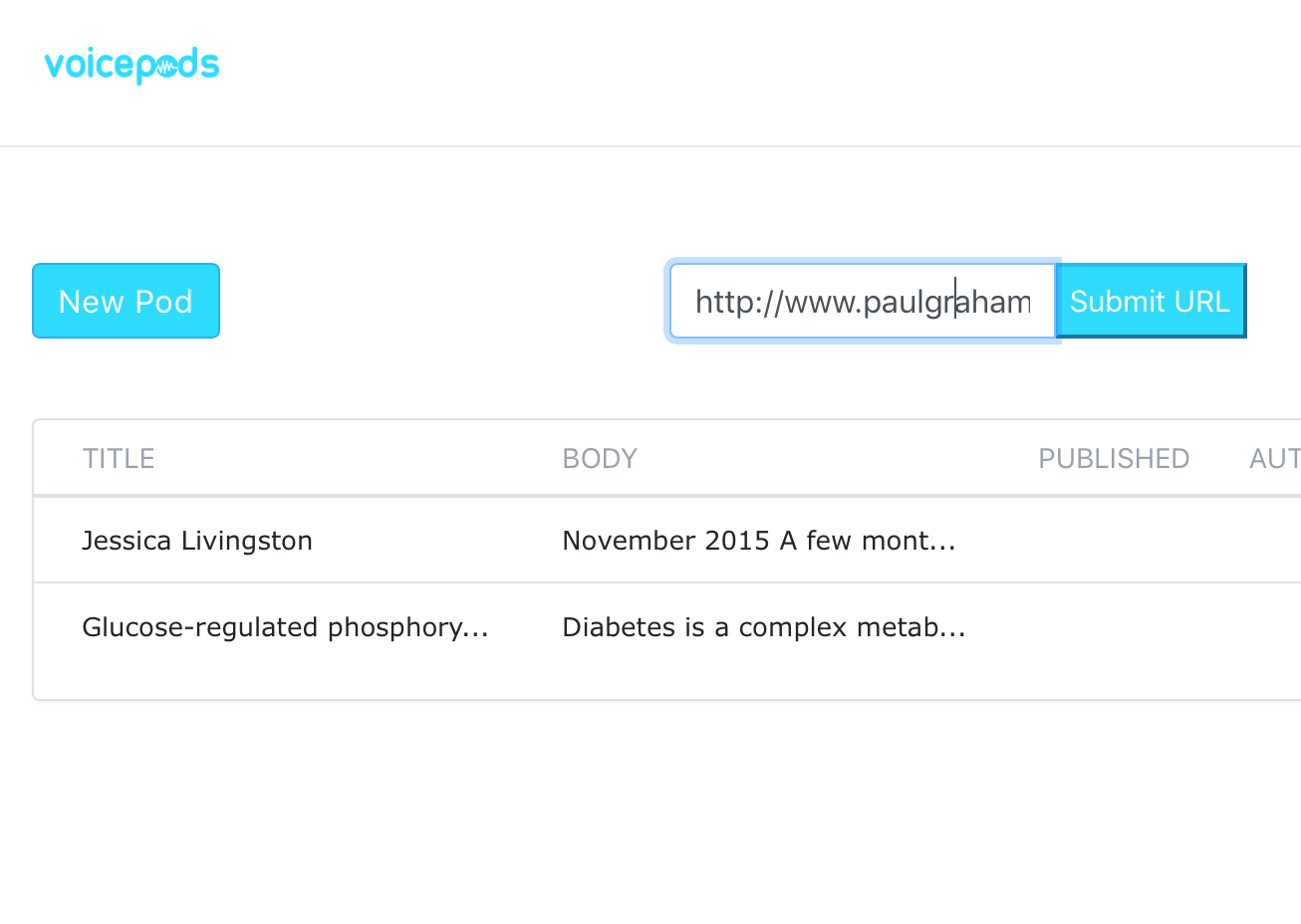 And Voila!
Audio that you can share with your readers.
9 International Languages – all, super realistic
We support 16 International Voices with Dutch, French, German, Italian, Korean, Japanese, Turkish, Spanish (Latin American and European), Hindi (Written as English, or Hindi)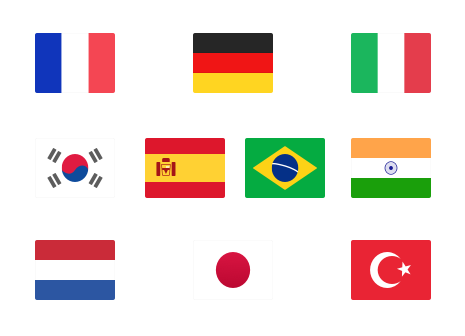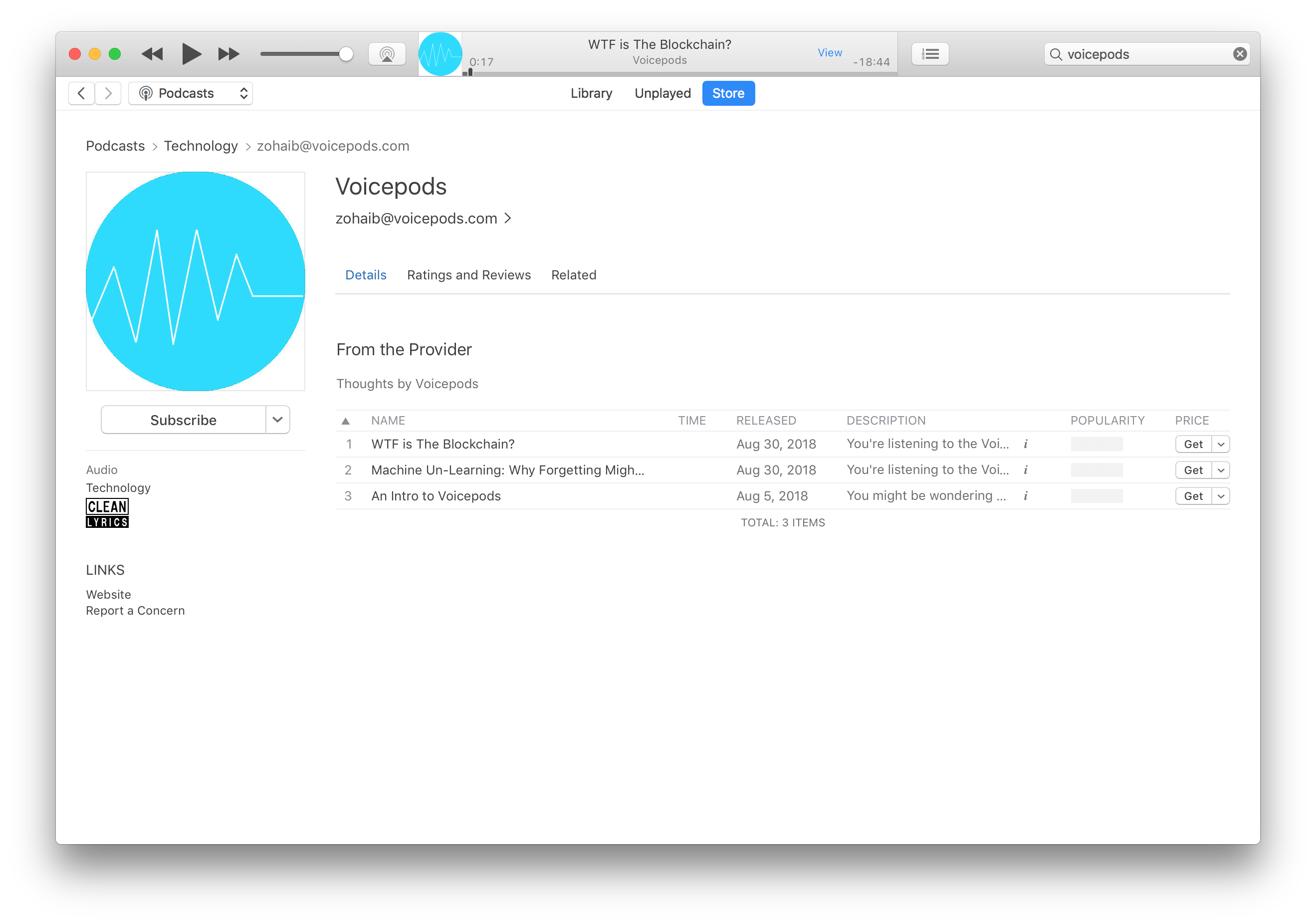 Publish as a podcast
Reach audiences that on completely different mediums like podcasts on iTunes, Google Play Music, Pocket Casts, and dozens of other popular podcast applications. All with one click – we do all of the hosting.
Embed your Audio anywhere
Voicepods is an official provider on Embedly, which means you can embed your audio on hundred of websites out of the box like Medium, WordPress, Reddit, and even your own site.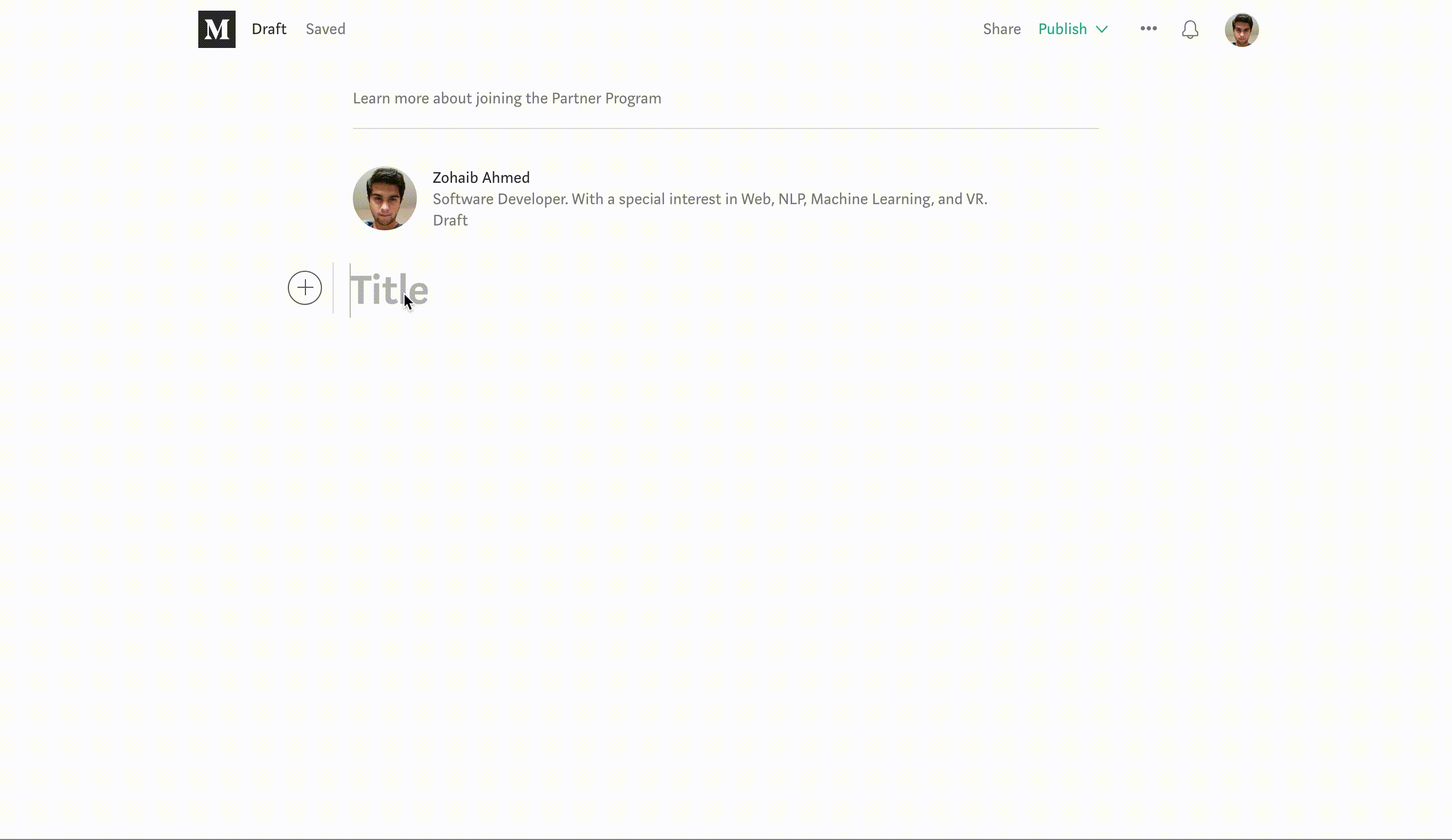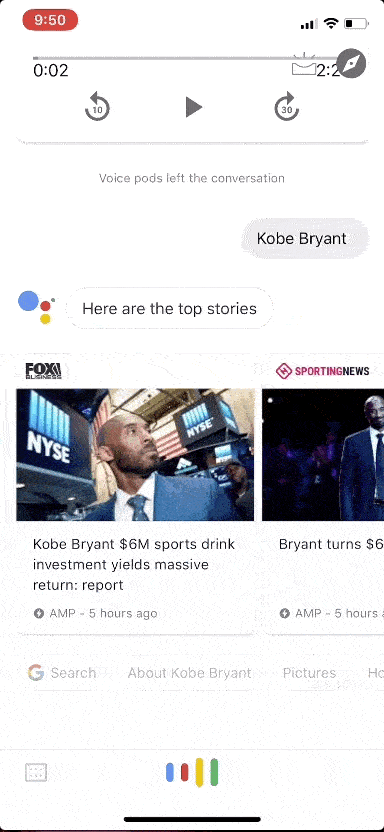 Deploy your content to Google Home and Alexa
One click Deploy to Google Home and Alexa devices. It can't get any easier than this. 55% of all American homes will have voice-enabled hardware in their homes by 2022. Make sure you're there too.
Interested in creating a Custom Voice?
We can help you with that. Send us an email or a message and we can collaborate to train state-of-the-art deep learning models with any custom voice.