Text to Speech. Made Simple.
Convert any written text into speech in 30 seconds.
Listen to some of our Voices
We support 16 International Voices with Dutch, French, German, Italian, Korean, Japanese, Turkish, Spanish (Latin American and European), Hindi (Written as English, or Hindi)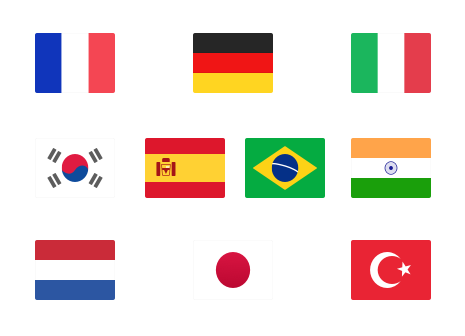 Expressive Content Editor
Control the output of the voice to the tee. With our intuitive Editor you can fine tune your audio for every use-case.

We want to enable developers to easily integrate the voices that are generated through Voicepods in their product. We craft elegant, composable abstractions that enable robust, scalable, flexible integrations.

We can help create your own custom voice. To find out more, talk to one of us.