Text to Speech for Accessibility and Learning
Voicepods helps Educators enable kids with disabilities like dyslexia, or other learning impairments.
Follow along in realtime to the audio. Our read-along does word-by-word highlighting and allows listeners to jump by clicking on the word.

Expressive Content Editor
Control the output of the voice to the tee. With our intuitive Editor you can fine tune your audio for every use-case.

Voicepods Chrome Extension enables you to listen to any text on any website,  extracting out only the relevant part of the web page.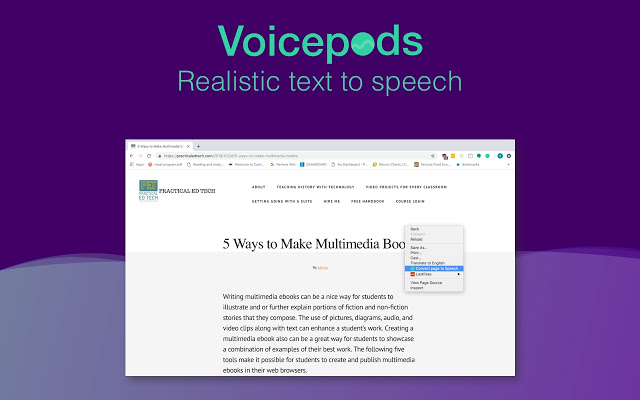 Collaborate on Projects
Give students and colleagues access to your pods and collaborate on projects.
Access Control
Control which pods to share with your students.
Convert Files to Audio
Drop PDFs, Word Documents, Text Files, Spreadsheets, and get realistic audio.
16 Foreign Voices
Dutch, French, German, Italian, Korean, Japanese, Turkish, Spanish (Latin American and European), Hindi (Written as English, or Hindi)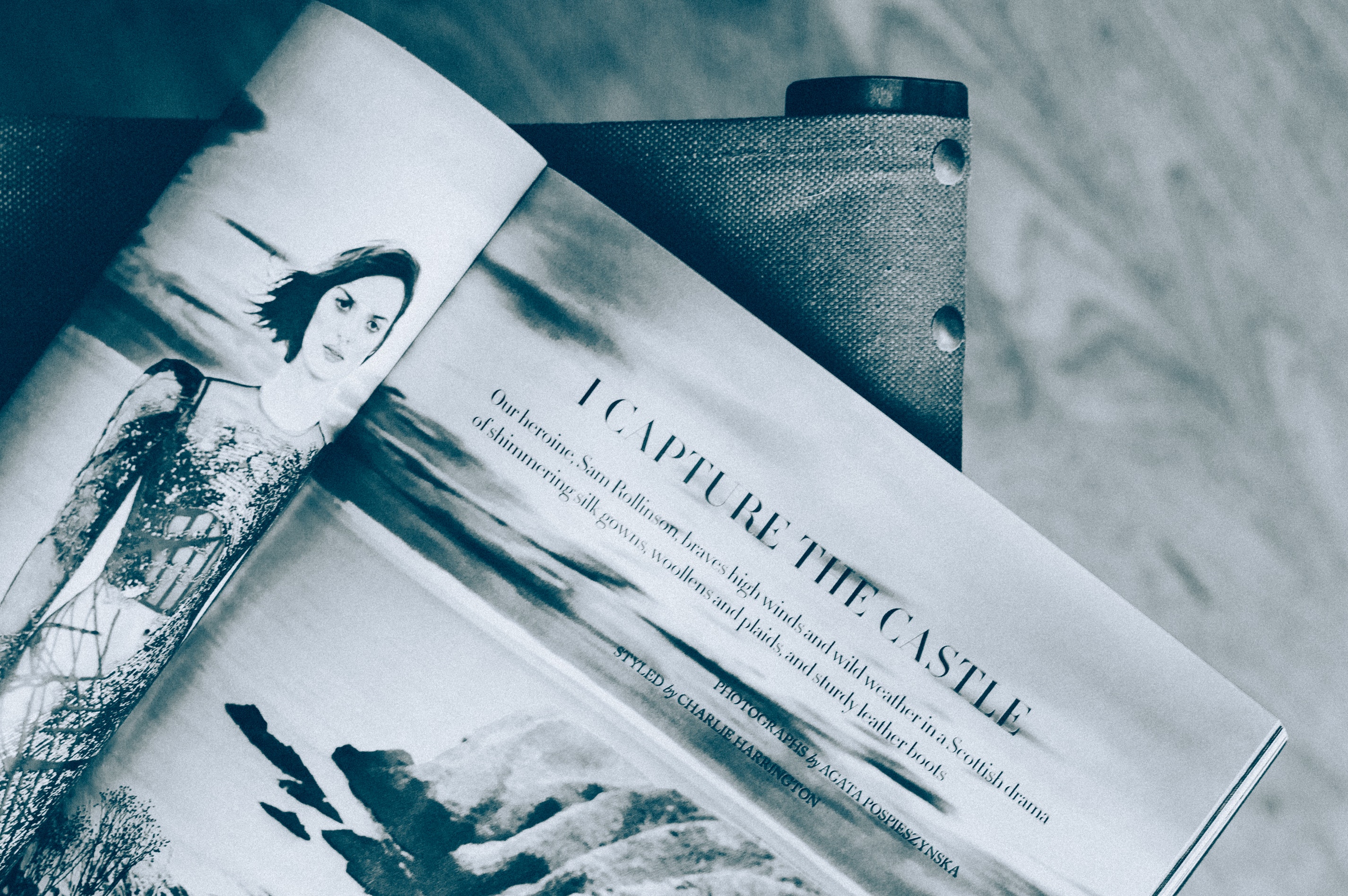 Image to Audio. From your Computer or your Phone.
Voicepods can extract text from images and convert it to audio. It even works from your phone!
Unlimited Projects
Unlimited Conversions
Collaborate on Projects
Control Pacing on Audio
Access Control
Embeddable Widget
8 English Voices
16 International Voices
Convert PDF, Docs, and other files to Audio
Premium Support