With Voicepods, convert any text into human like audio and fine tune it to your liking.
In addition to 8 English Voices, we support 16 International Voices with Dutch, French, German, Italian, Korean, Japanese, Turkish, Spanish (Latin American and European), Hindi (Written as English, or Hindi)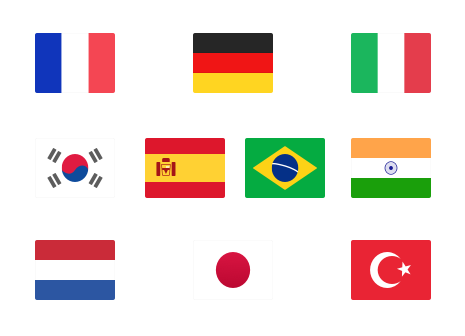 Expressive Content Editor
Control the output of the voice to the tee. With our intuitive Editor you can fine tune your audio for every use-case.

Using state of art deep learning models, Voicepods can help generate your own custom voice. Sign up below to get started with custom voice.
Collaborate on Projects
Give students and colleagues access to your pods and collaborate on projects.
Access Control
Control which pods to share with your students.
Convert Files to Audio
Drop PDFs, Word Documents, Text Files, Spreadsheets, and get realistic audio.
API for Developers
We want to enable developers to easily integrate the voices that are generated through Voicepods in their product.